Schully Strawn & Associates, Inc
Mechanical Engineers – Mechanical Equipment
One of the South's leading manufacturers' representatives of Heating, Ventilating, and Air Conditioning equipment. Serving the state of Louisiana and the Mississippi Gulf Coast area, our team of sales engineers have over 100 years of combined experience in the industry.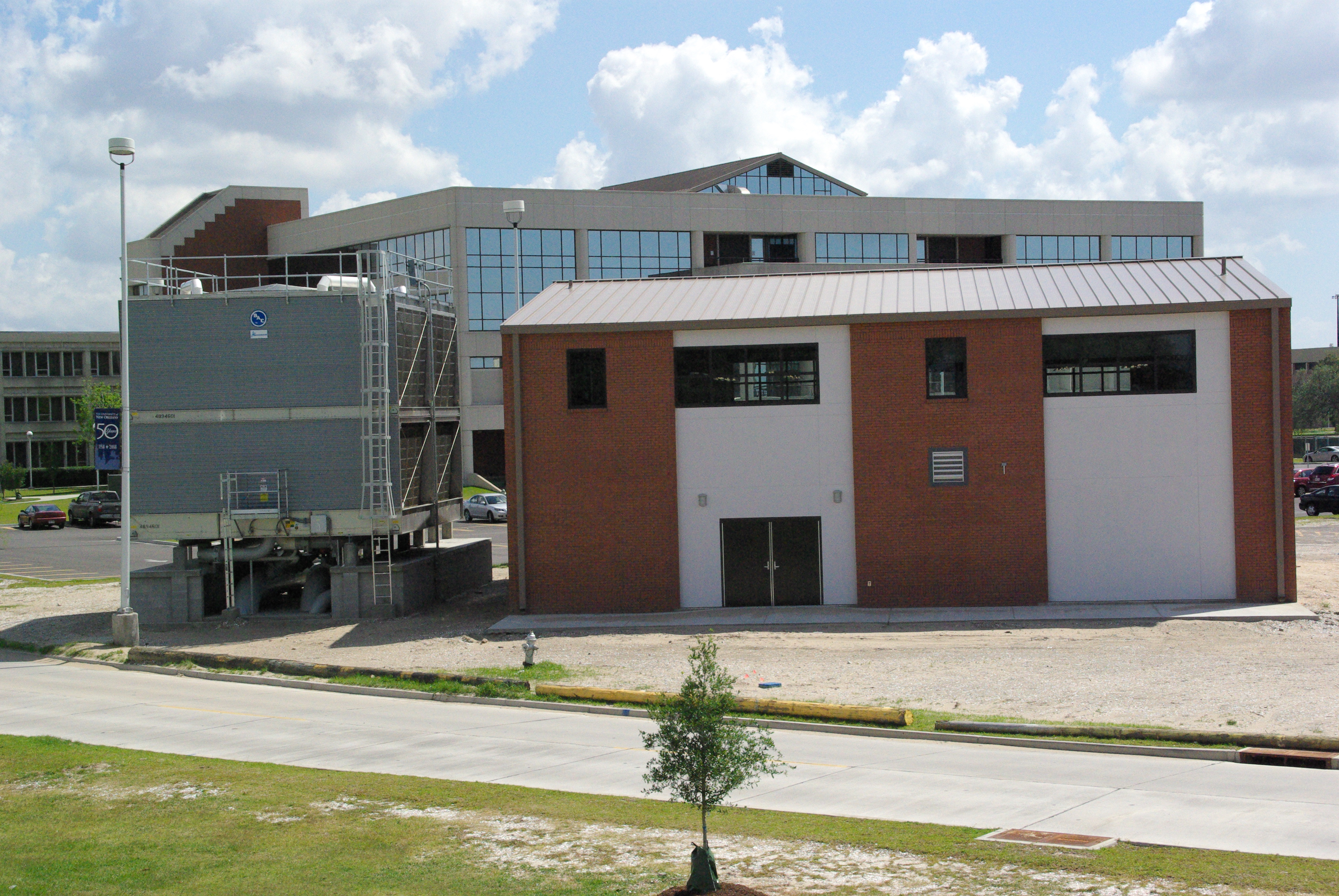 Heating, Venting, & Air Conditioning
We offer many different products from various companies to support your HVAC needs.
Parts & Service
We can help you find most HVAC parts and provide service on your HVAC equipment.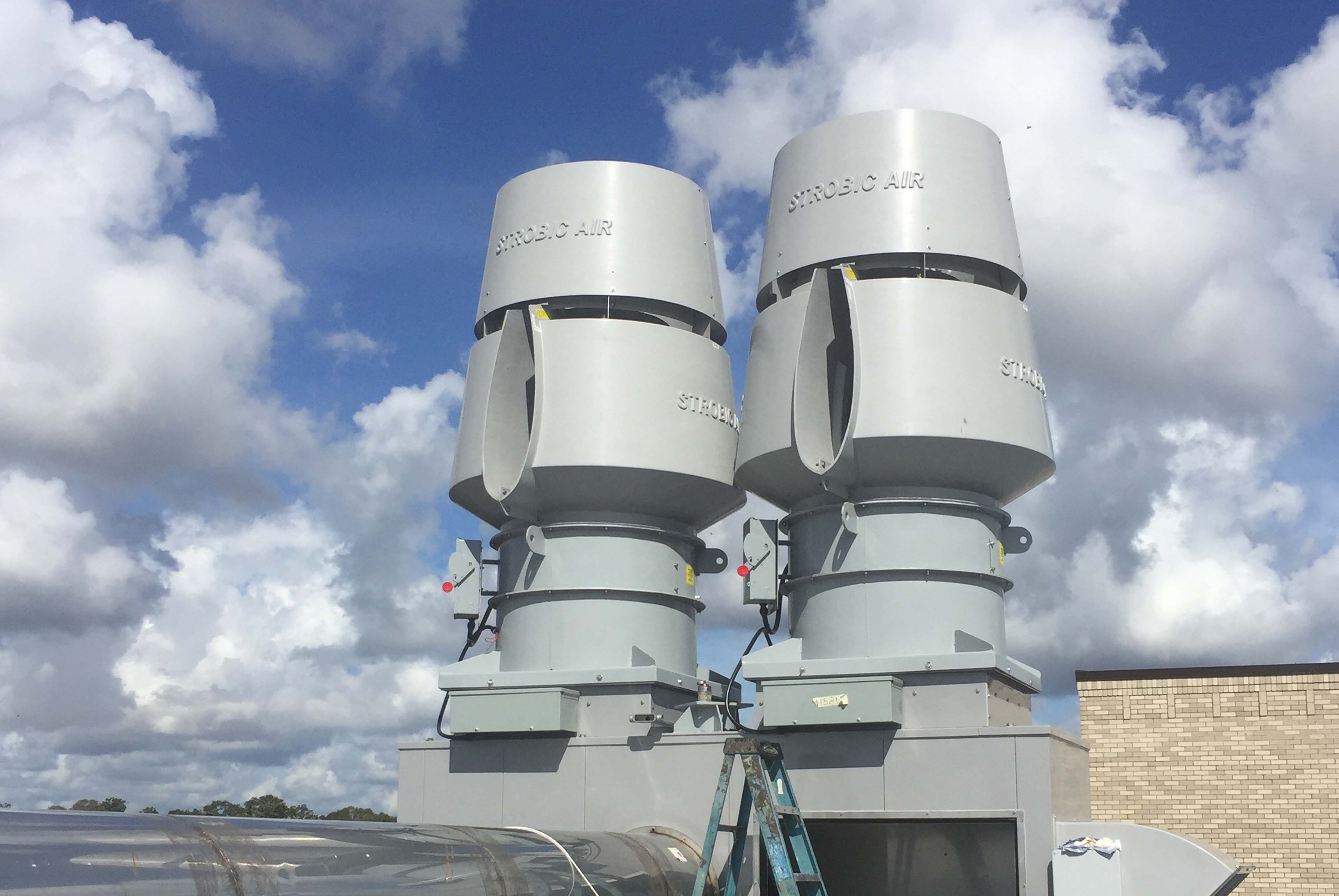 Dependable & Knowledgeble
We have a complete staff of engineers and technicans to help you.